Australia Clean up Day

Sunday 5 March 2017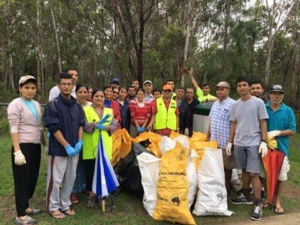 The Association of Bhutanese in Australia (ABA), Sydney would like to thank all ABA volunteers from Blacktown and Penrith for the participation and support they have provided for the Australia Clean Up Day 2017. This has again proved that the Australian Bhutanese in Sydney take cleanliness seriously and pride in keeping our cities clean.
The ABA with support from our active volunteers looks forward to being an active participant of Australia Clean Up Day for all the years to come.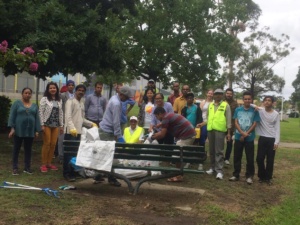 Dr Naresh Parajuli
President
Association of Bhutanese in Australia (ABA), Sydney
www.abasydney.org